McLaughlin Auto Body Shop - Moline, IL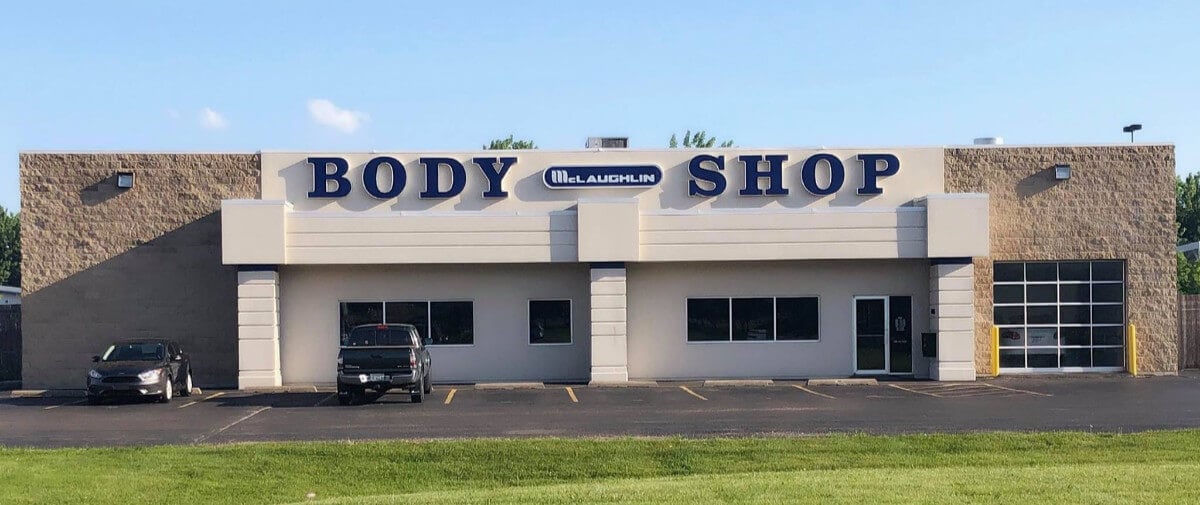 If you need repairs, maintenance, or both, McLaughlin Auto Body Shop in Moline, IL, has certified mechanics ready to take on any request you have for us. Whether you need full-on restoration services or a minor dent repair, we have the tools and resources available for you. Our Quad Cities auto body shop is located at 4101 41st Street, just off John Deere Road. Please reach out by phone at (309) 797-5656 or through our online contact form to request a service. We look forward to assisting you!
McLaughlin Auto Body

Why Choose Us?

Conveniently located in the Quad Cities region, McLaughlin Auto Body Shop is a certified I-CAR Gold Class facility with I-CAR certified mechanics. So why receive services from us? We have collision repair certification with the following manufacturers: Acura, Cadillac, Honda, Hyundai, Kia, Nissan, Subaru, and Volvo. We will take on any make and model, and will keep you informed on the progress of your vehicle's repairs and maintenance. We use genuine original manufacturer parts to ensure driving performance is top-notch. And our customer reviews on Carwise speak highly of our team and skills.
McLaughlin Auto Body

We Repair All Makes & All Models

No matter what you drive, be it an Acura or a Hyundai, a Subaru or a Kia, we will repair it. Our auto body shop certified mechanics are experienced with repairing all sorts of cars, trucks, and SUVs. Stop by McLaughlin Body Shop in Moline, IL, today to get your vehicle serviced.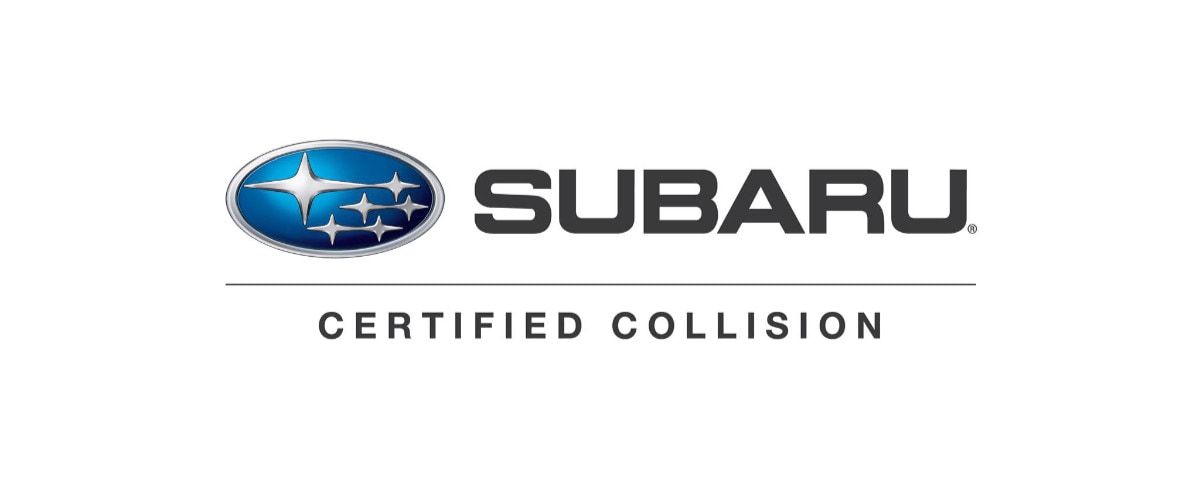 McLaughlin Auto Body

Services We Offer

Our auto body shop in the Quad Cities region offers a range of services, depending on what you require. Whether you need towing and recovery, insurance company assistance, collision repair and restoration, paintless dent repair, detailing, or glass repair, we have highly-skilled team members ready to get the job done in a timely manner.
Towing & Recovery
McLaughlin Body Shop provides towing and recovery handling for stranded vehicles. If you are unable to bring your vehicle to us, we will come to you.
Insurance Company Assistance
If you are having challenges with insurance company communication, McLaughlin Body Shop is here to help.
Collision Repair & Restoration
If your car, truck, or SUV has been impacted by a collision, we will put all of our efforts into restoring and fixing your vehicle.
Paintless Dent Repair
If there's a dent in your vehicle, there's probably a good story behind it. With our paintless dent repair services in the Quad Cities region, you still have the tale, but you no longer have the dent.
Detailing
Want that freshly scrubbed sparkle? McLaughlin Body Shop offers detailing services that will make your car look and feel its best.
Auto Glass Repair
Don't reach for the duct tape first, reach for the phone to make an appointment to have your vehicle's cracked glass repaired. The team at McLaughlin Body Shop will have your windows and windshield easy to see through again with our auto glass repair techniques.
McLaughlin Auto Body

Certifications

As an I-CAR Gold Class facility since 1993, McLaughlin Motors has obtained certifications with a number of manufacturers for repair work. Our certifications are with Subaru, Volvo, Cadillac, Acura, Kia, Hyundai, Honda, and Nissan.
McLaughlin Auto Body

Meet Our Staff

Who is on our talented McLaughlin Motors team and what is their role? Our staff information has details about the people you will meet when you visit our auto body shop in Moline, IL.